Teaching Location
I teach at several locations in NYC and Rockland County and I am also available to come to your home. Please contact me for scheduling information, or click on this link to schedule a time for me to call you.
My Philosophy
The experience of teaching for the past fifteen years has helped to shape the way I approach working with students. I have learned that each student can have unique needs when it comes to learning. I am highly perceptive and I make it my priority to recognize and work with these needs. The mission of my teaching is to guide, encourage, inspire, and support the student as they discover their own individual Path To Rhythm. It is most important to me to help the student cultivate and develop a balance in their relationship with music, drumming, and life.
Population
I have worked with students of all ages and experience levels. It is not uncommon for a student to start studying with me when they are in elementary school and continue until they graduate high school. I have also taught and mentored students at the college level. Many of my former students are teaching and playing professionally. Whether they are playing professionally or  for their own enjoyment, the majority of my students continue to play drums into their adult life.
Curriculum
The components of a drum lesson are broken into parts. Technique, timing, reading, and rudiments are at the core of each lesson. As the student advances, more material will be introduced, and we move deeper in to drum set grooves and different musical styles. Because of my extensive musical training and performance background, I am able to offer the student the information that they need to be able to practice and master the instrument. Each student is given a practice routine that works for their schedule. This is constantly changing and adapting to their needs to support them in succeeding and feeling a sense of accomplishment.
Testimonials
"Adam is a gifted teacher and a wonderful role model, my son loves playing the drums at his lessons with Adam. "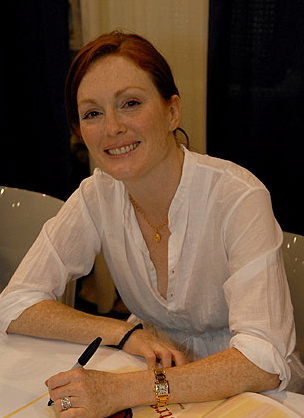 -Julianne Moore,  actress and parent
"I feel honored to have had Adam in my life as a mentor, teacher and friend for the last 12 years. His deep insight into music is only trumped by his passion for imparting it. I am excited on behalf of his current and future students knowing what a great experience they are in for!"

Jordan Perlson, professional drummer and touring musician