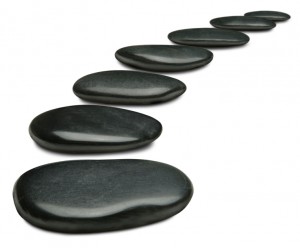 Adam Issadore
phone: 917-596-6542
email: Adam [at] PathToRhythm [dot] com
twitter: @pathtorhythm
Set up a phone call: scheduler.

You can also use the form below to send me an email. This form is necessary to prevent spam and unsolicited emails. I promise I will not spam you, nor will I sell your information.
Thank You!