Path To Rhythm provides remarkable group drumming programs for synagogues, religious schools, summer camps, youth groups and community events.
We provide the perfect solution to have an interactive activity at your event!

What We Do
Drumming together is a fun, easy and exciting way to engage and connect people. Path To Rhythm will bring drums for all of your participants to use. We facilitate a program that includes a light instructional piece. We then enable participants to play together, creating a group rhythm that captures the energy and spirit of the event. Long after the program is over, participants will remember the excitement of the drumming and will associate this feeling with your event.
"I have worked with Adam and Path To Rhythm at several events. I have complete confidence when I hire Adam that I am getting the best. From instructing children and helping them learn how to drum together, to facilitating spiritual drumming and chanting sessions, to family Hanukah parties, Adam creates a remarkably appropriate experience for the population he is working with."


-Rabbi Reuben Modek, Hebrew Learning Circles, Nyack NY
Our Programs
We work with many synagogues and religious schools to help make their learning events and celebrations more exciting, interactive and FUN!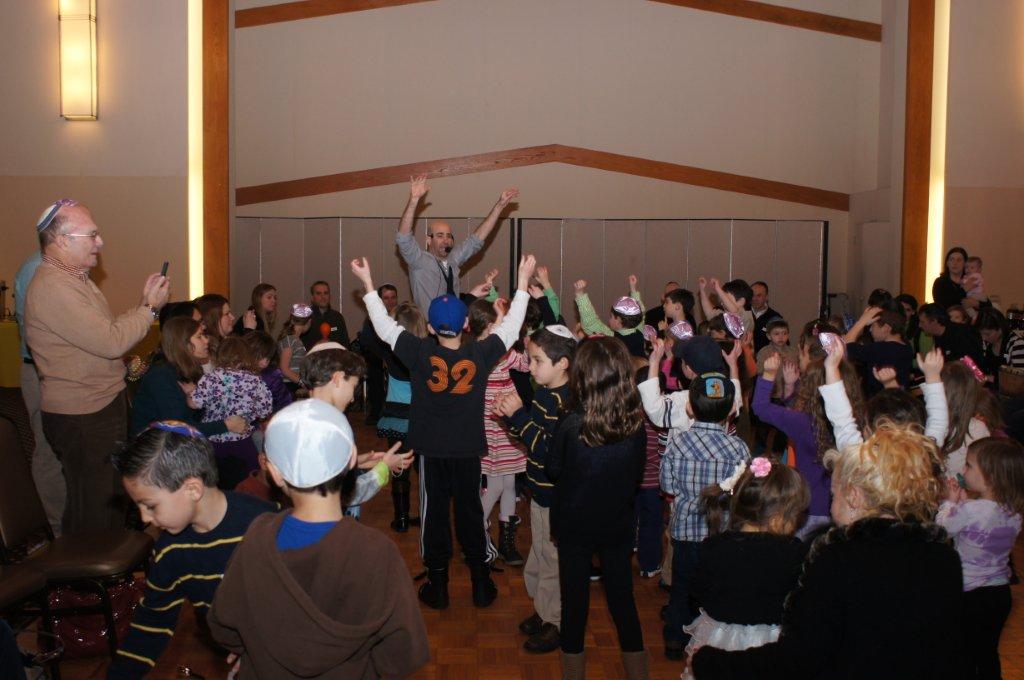 Drumming together is a great way to celebrate and be festive on holidays.
Sukkot
Chanukah
Purim
Lag B'Omer
We work with the themes of unity and celebration as a main part of each of our drumming programs. All of our programs contain a light instructional piece, a group drum jam and the option of dancing and movement based activities to get your group up and moving to the beat.
Meet Adam Issadore, Founder: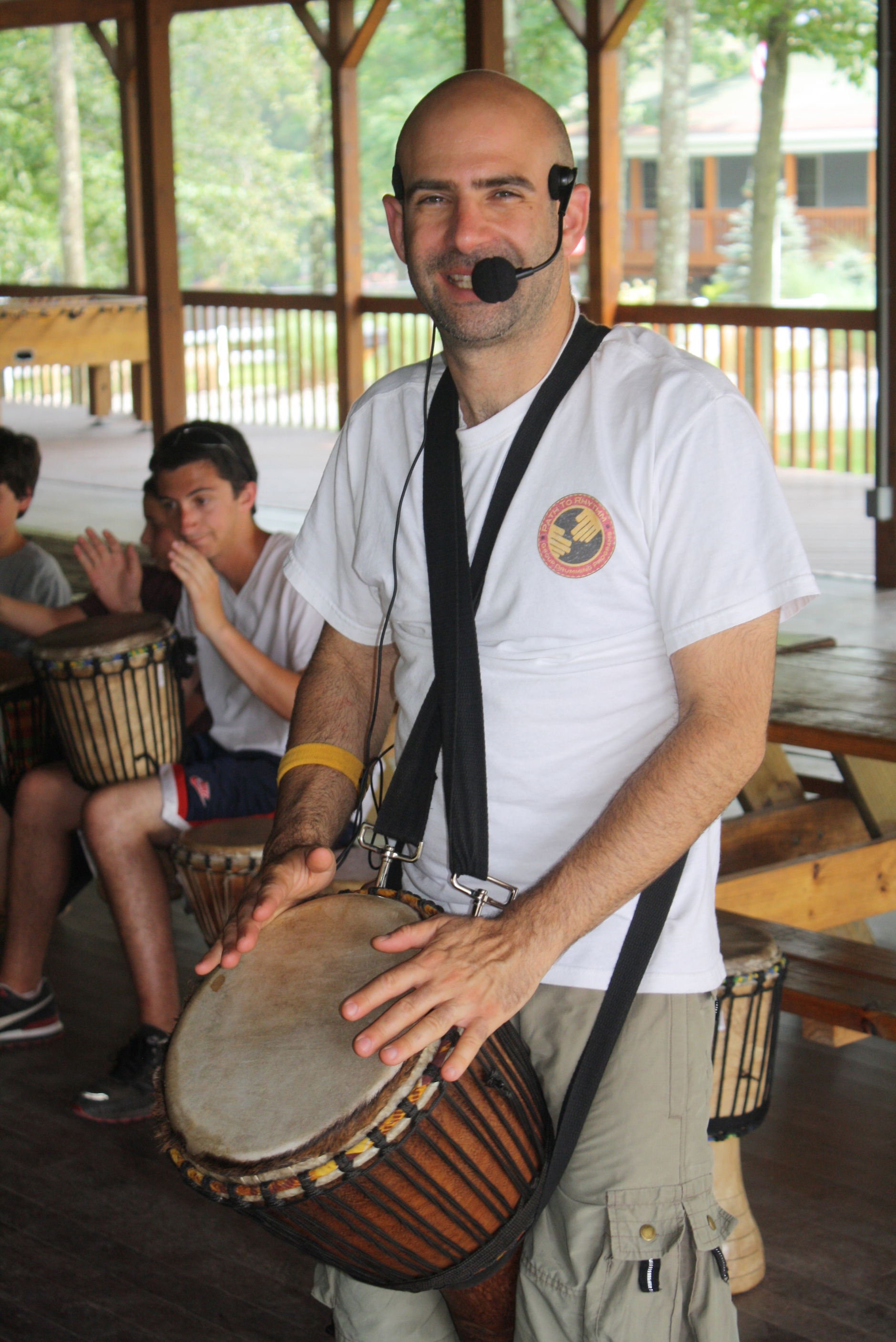 Adam is a professional musician, drummer, educator and facilitator. He has over fifteen years of experience teaching children at the Third Street Music School in NYC. He is currently on the faculty of the Rockland Jewish Academy. As a performer he has toured the U.S. and Europe playing drums with jazz, rock, and hip hop artists. In 2008, Adam founded Path To Rhythm Group Drumming Programs as a way to share his passion for drumming with as many people as possible. Since that time, he has drummed with over five thousand people and inspired countless numbers to discover drumming. Adam is a master at creating appropriate programs for each population that he works with, from young children to adults. Adam lives in New City, NY with his wife Tara and their son Jackson.
---
We will work with you to create an event that is unique and memorable.
Set up an assessment call now using our convenient scheduler. Click here.
---
Words from our clients:
"Adam led a workshop for over 200 Jewish Pre School Educators at our Early Education and Family Engagement Conference. Working with Adam was such a pleasure. He helped to make our event run smoothly, and the participants loved the drumming. I highly recommend Adam and his drumming programs."
-Joan Bronspiegel Dickman
Director, Early Childhood and Family Engagement
The Partnership for Jewish Learning and Life, UJC Metro West

"We were fortunate enough to have Adam come in on the first and last day of our program. I was amazed by the astounding impact it had on the campers. The experience not only helped everyone feel more at ease with each other, but I found that we each connected with each other in a way that surpassed any words or "getting to know you games". Adam made us all feel comfortable to be ourselves and experience the beats with our own unique interpretation. Girls that were shy or apprehensive suddenly found themselves dancing solo in the middle of the drum circle with a smile on their face. I highly recommend Adam to anyone looking for a program to open their group up to the joys of rhythm, music, and a world of uninhibited fun!
Thank you!"
-Naomi Levin, Director, Creative Arts Camp, Brooklyn, NY
"Adam led a drumming program for our women's group at our Sukkot celebration. Being together in the Sukkah under the stars and drumming together as a group was magical. I refer many people to Adam and Path To Rhythm. He always does an outstanding job!"
– Miriam Suchoff, Orangetown Jewish Center, NY
Thank you SO MUCH for the wonderful program that you brought to TBS. You are an awesome educator and musician and we really appreciated how you engaged and taught our students! We really could not have asked for a more awesome morning for our children—thank you for all of your energy and spirit!
– Alex Weinberg, Temple Beth Sholom, Director of Congregational Learning
Contact Us Now!
Adam Issadore
phone: 917-596-6542
email: Adam [at] PathToRhythm [dot] com
twitter: @pathtorhythm
Set up your free assessment phone call using our online scheduler.
We Are Proud To Have Worked With: